Serving the metro area since 1990
HEATING
AIR CONDITIONING
VENTILATION
ANDERSON AIR INC.

952-894-7939
RESIDENTIAL & COMMERCIAL SERVICES
New Construction
Remodels
Additions
Basements
Furnace & A/C Replacement
Gas Piping
Venting
Indoor Air Quality
Gas Fireplaces
In-Floor Heating
Custom Sheet Metal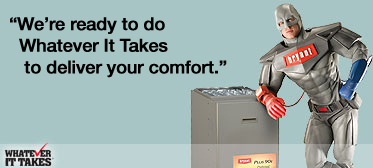 We offer a wide variety of professional HVAC services at a competitive price to meet all of your indoor comfort needs. We are committed to performing top quality installations on any project you may have, big or small. Contact us today for a free estimate.
WE SERVICE ALL BRANDS OF HEATING & COOLING EQUIPMENT
Our highly experienced service technicians will ensure you are getting the correct diagnosis and repair done on your heating and cooling units. We also offer Furnace and A/C tune ups to make sure all components are functioning properly and that you are getting the maximum efficiency out of your system.